Keeping up with Office 365 is hard. That's why we do it for you.
Don't fall behind on the race to the cloud. Stay up to date in this fast moving, cloud-first world with the most comprehensive, independent guide to Microsoft Office 365.
Regularly updated with the latest changes in Microsoft's cloud services, Office 365 for IT Pros gives you the real world view of Office 365 that you need for a successful move to the cloud.
Order now for instant access to download and start learning today.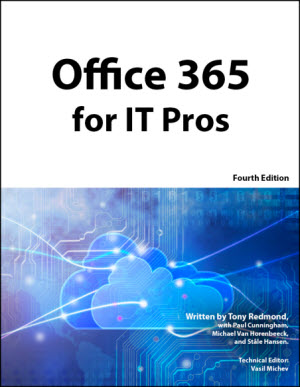 An incorrectly configured Azure Active Directory conditional access policy or terms of use policy can cause directory synchronization with Azure AD Connect to break.
Read More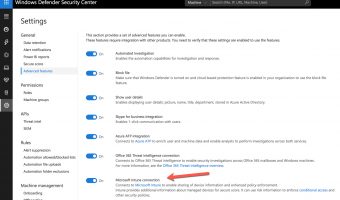 Windows Defender ATP now integrates with Microsoft Intune, allowing ATP device threat levels to be taken into consideration for Intune device compliance policies.
Read More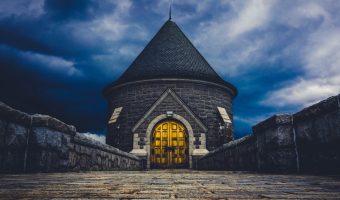 How to use Azure Active Directory conditional access policies to secure logins by accounts with privileged role permissions, such as enforcing multi-factor authentication for all Global Administrators.
Read More
Join thousands of IT professionals and get the latest Office 365 news, useful tips, and real world tutorials delivered straight to your inbox.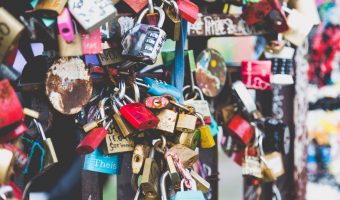 How the latest reported Office 365 security vulnerability highlights the need for customers to use defense in depth and apply a layered security strategy to protect themselves in the cloud.
Read More